Manifold Check Valves
Manifold Check Valves provide a central pneumatic distribution point for aircraft equipped with dual dry air pumps. If one pump should fail, the check valve is designed to automatically isolate it from the system, providing continued air flow from the operating pump.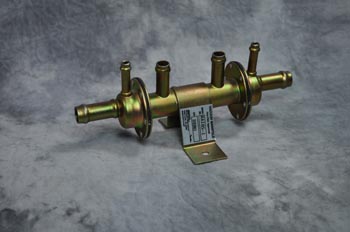 New
Click Here to subscribe/unsubscribe from RAPCO Newletters
Terms and Conditions | © 2010 RAPCO, inc.