Exhaust Gaskets
RAPCO, Inc. offers both solid style exhaust gaskets and the popular spiral wound or no blow option in most cases. All exhaust gaskets meet or exceed OEM performance standards.
Product Guide
Application & Cross Reference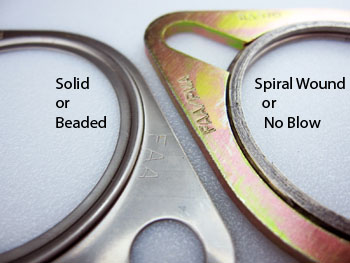 Click Here to subscribe/unsubscribe from RAPCO Newletters
Terms and Conditions | © 2010 RAPCO, inc.